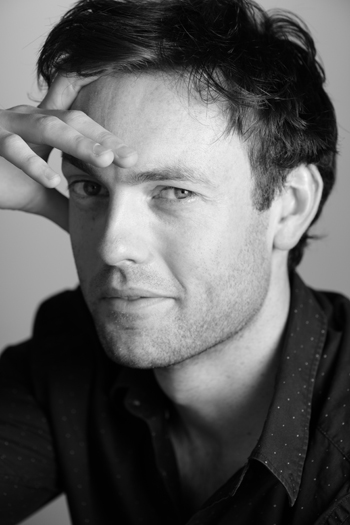 A member of the world famous Magic Circle, Brendan Patricks was the only magician to perform for cast and crew at the wrap parties for the Harry Potter movies, Downton Abbey & Gavin and Stacey.
He has also wowed Oscar winners Renee Zellweger and Sam Mendes. He's even amazed international celebrities Harry Styles, James Corden, Rosamund Pike, Matt Smith and many more.
Brendan has been performing and studying magic for more than a decade.
A library that started with one tiny book of ten secrets has grown into an enviable archive, containing a wealth of knowledge, which has befuddled and amazed some of the sharpest minds around the world.
Brendan now provides incredible magic for weddings, corporate events and private parties.
Member of The Magic Circle – a London-based society that exists to uphold and further the art of magic around the world.

Over a decade of experience in close-up magic.

Has worked as magic consultant creating advertising campaigns for JWT, O2, Trident and Helman's.

Member of Equity, the performer's union

Clients have included Sony, Universal, the BBC and many more. For more information see clients and venues
Venues Brendan has performed at include

Highclere Castle, The Savoy, The Ivy Club, Soho House

and many more. For more information see clients and venues.

Can solve a Rubik's cube in under a minute and tell you the day of the week for any date named after 1600.

As if that wasn't enough, Brendan is also a highly-regarded actor.
You can get in touch today to discover how Brendan can add a touch of magic to your event. Simply CLICK HERE and fill out the form with details of what you require.