Brendan has always enjoyed working as a top magician at parties across Richmond.
Imagine walking through your party, hearing applause, laughter and gasps of amazement as your guests have their minds blown by Brendan's amazing magic.
Signed cards vanish and reappear in impossible places… Predictions come true… Rings disappear only to return attached to… well, let's not have any spoilers.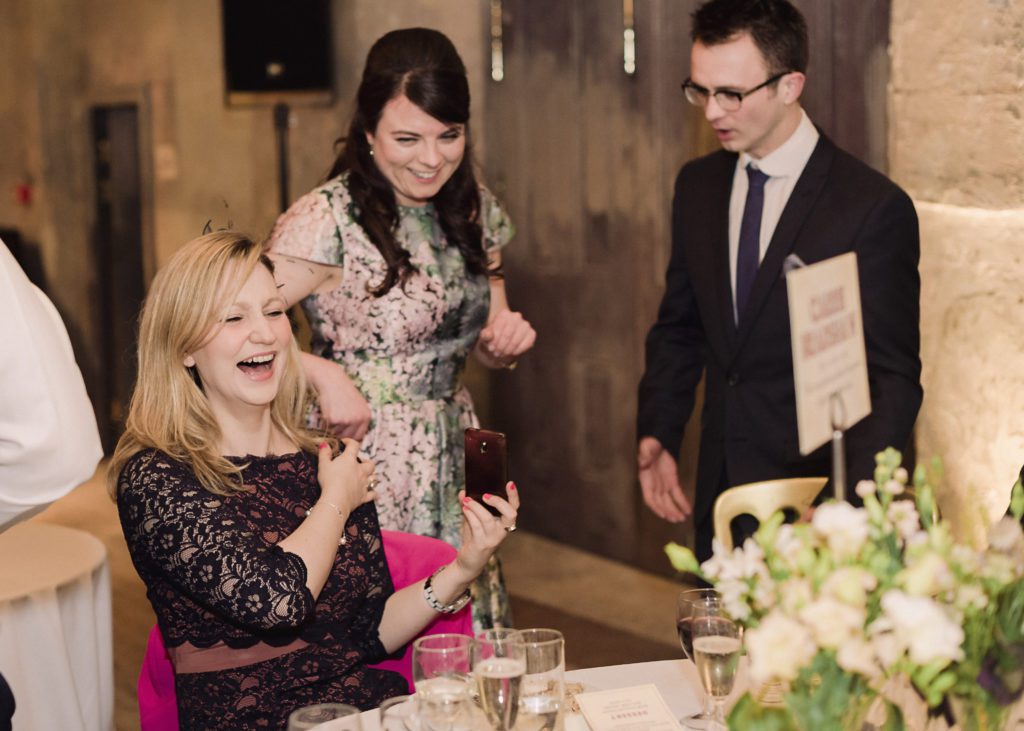 The joy of what Brendan provides is that he's a movable feast: You don't need a specific area for him to work in.
Instead, he mingles with your guests, performing the kind of magic that they would ordinarily only have seen on TV. In fact, some of the magic even happens in the spectators' hands.
Recent performances as a magician in Richmond include:
And it's not just Richmond either… It doesn't matter whether the event is in Kew, Twickenham or Roehampton, Brendan will be there to entertain your guests with his unique brand of close-up or stage magic.
Ready to find out how Brendan can add a touch of magic to your event?
Click the button below now to contact Brendan: