As a resident of Bromley, magician Brendan Patricks always enjoys performing in his home borough (and amazing its residents!).
When hiring a magician for your party or event, it's important to make sure that you hire someone with experience. After all, great entertainment can take an event to the next level.
You need an experienced performer who knows how to provide top quality entertainment to have your guests laughing and gasping in amazement.
If you could hire a magician who had performed at some of the UK's most exclusive venues and parties, that would be even better, right?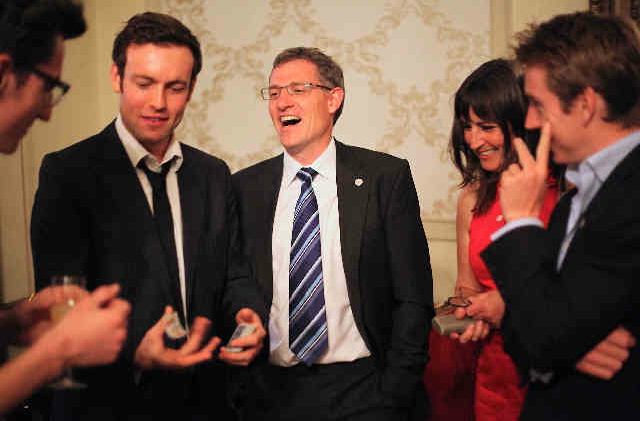 Brendan Patricks regularly works as a magician and entertainer at parties and events in some of Bromley's top venues. These include The Bromley Court Hotel and Addington Court Golf Centre.
Recent bookings around the local area include:
No matter whether the booking is in Crystal Palace or Croydon, Brendan will be there to provide top class magic for your event.
Brendan works throughout London. He also dazzles audiences at events and parties throughout the UK and across the world because, after all, the impossibilities are endless.
Got a party or event that needs a touch of magic?
Click the button below to get in touch with Brendan.